Giarité Journal
Let the Giarité Journal be your guide to a world where luxury meets ethical consciousness, and where your fashion choices can make a difference.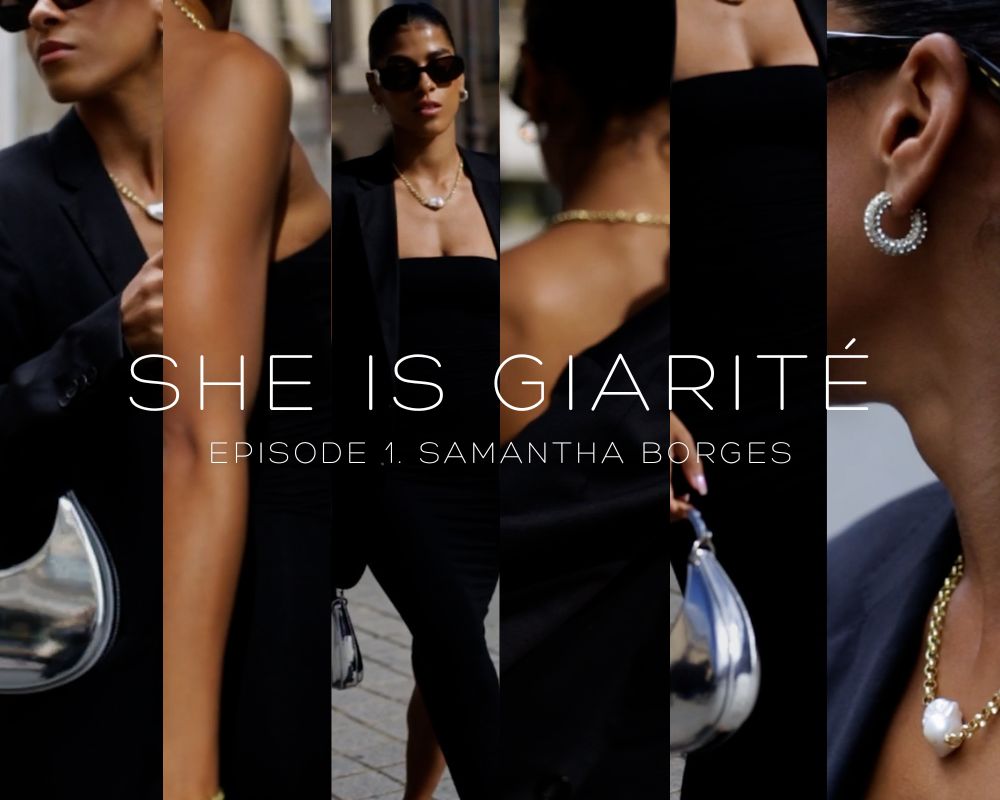 SHE IS GIARITÉ. EPISODE 1
As a female-led brand, we feel it is our mission to introduce you to inspiring women who choose to wear Giarité. Meet our first Giarité girl, Samantha...